Anandaban Hospital is located in southern Lalitpur is our largest project providing specialist tertiary leprosy care. Every year the hospital receives a large number of leprosy referrals from different parts of Nepal and India. In addition to leprosy patients, it caters to the general public as well. Its outpatient department is renowned for quality orthopaedic and dermatology services which serve the general community of southern Lalitpur and beyond.
In 2018, 159 leprosy patients were diagnosed in Anandaban Hospital with 17 new child cases.
 166 reconstuctive surgeries and 281 septic surgeries were conducted on leprosy patients.

623 patients admitted in Emergency Ward, 655 in surgical ward 551 in medical ward.

199 leprosy patients patients and  411 general patients received physio therapy.

1739 patients attended Andandaban Satellite clinics in Butwal, Biratnagar and Chapur and 31 out of 159 leprosy cases were detected in satellite clinics only.

941 footwears, 20 prosthesis and 511 orthosis devices were provided to leprosy and general patients.
Anandaban Hospital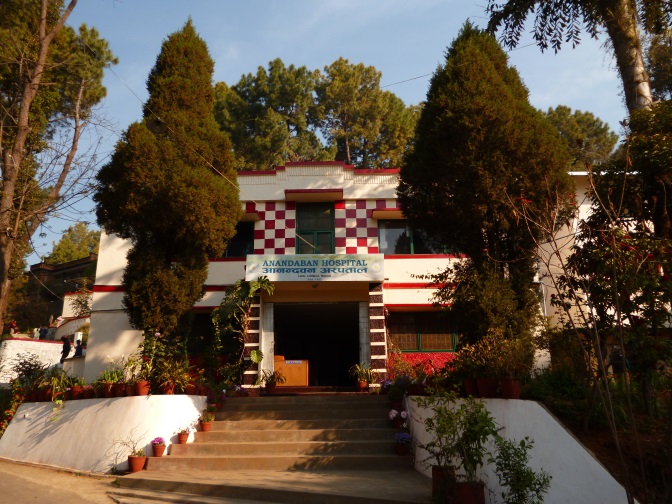 Central leprosy referral hospital providing treatment, rehabilitation and reconstructive surgery. Also includes general services provision at Hospital and clinic and leprosy prevention through satellite clinics.